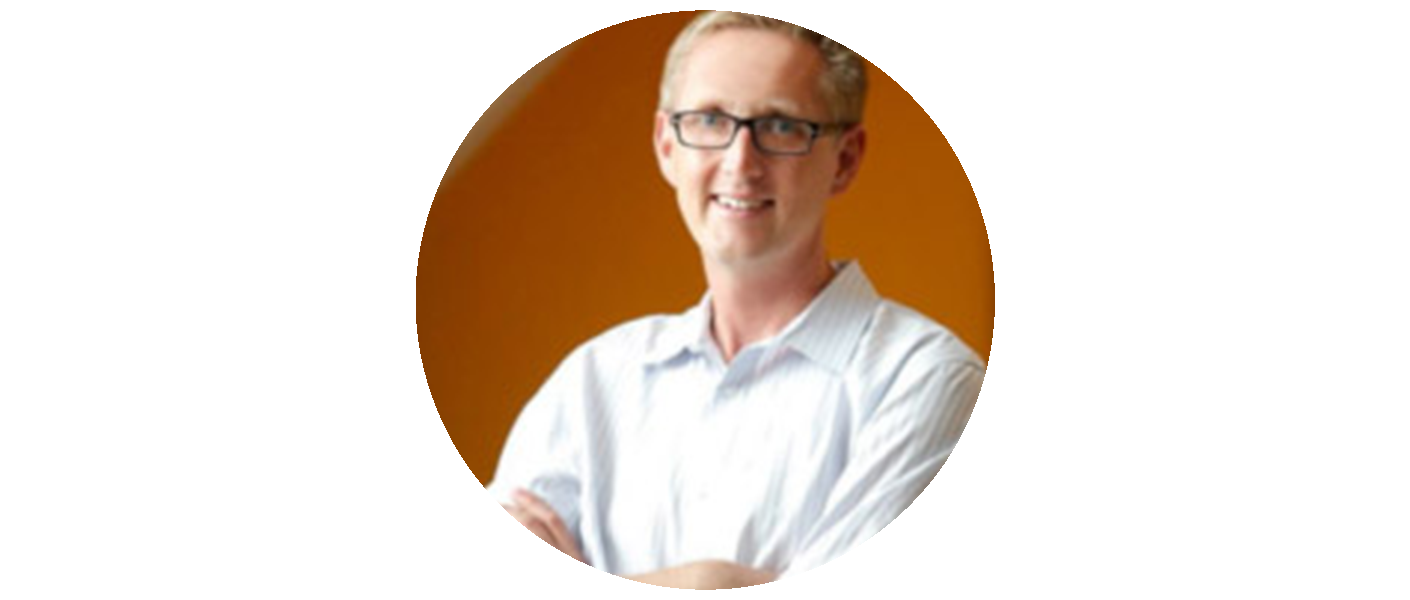 Jamie Van Leeuwen founded the Global Livingston Institute in 2009 to encourage students and community leaders to think bigger and think differently about international development. He currently serves as the GLI's Chief Executive Officer. Jamie has been traveling to East Africa for more than a decade and continues to develop innovative partnerships between GLI and members of the public, private and nonprofit sectors in Uganda. In addition to his role as GLI's CEO, Jamie is also a Senior Advisor for Colorado Governor John Hickenlooper.
Ryan currently serves as the executive director of the Global Livingston Institute and has worked with the organization since November 2012. In this capacity, he manages the day to day operations of the organization and oversees all GLI's programming – both in Colorado and East Africa. Prior to this role, Ryan worked in Colorado Governor John Hickenlooper's Office of Community Partnerships. He graduated from St. Edward's University.
Nathan Davis joins the Global Livingston Institute following seven years with Mile High United Way, where he served in various capacities spanning development, community investment, evaluation, and public policy. He is especially passionate about economic mobility and social policy, and about ensuring that authentic community voice informs program design and delivery.
Prior to his time with Mile High United Way, Nathan worked for several years as a youth treatment counselor serving young people experiencing homelessness, family conflict, or involvement with the child welfare system. He is the past board chair of Project VOYCE and has volunteered as a grant reviewer for the City of Denver's Office of Children's Affairs and grant review team lead for the Metro Denver Homeless Initiative. He is an alumnus of the University of Pennsylvania, where he was a Benjamin Franklin Scholar.
Director of Operations – East Africa
Tom started working with GLI at the end of 2017 and spends the majority of the year in Uganda and Rwanda. In this role, he helps to oversee GLI's East Africa programming across all sectors, as well as managing some of the in-country staff. Tom was born in Westport, Connecticut, and has worked in Uganda, US, and Mexico for various public health and development organizations.
He graduated from Tulane University with a Master's in International Health and Development, is passionate about social innovation and community development, and spends his free time traveling, reading, and playing the ukulele.
Director of Workforce Development
Kate began working with The Global Livingston Institute and Staffable Africa in September 2017 to grow workforce development capacity for the GLI and solidify academic and corporate partnerships to support and grow recruitment and training capacity for entry-level Ugandans. Kate has a background in philanthropy and nonprofit program management.
Kate holds a Bachelor's degree in political science from Santa Clara University and a Master's in Business Administration and Masters in Social Work from the University of Denver.
Research & Internships Coordinator
Jerry is a Ugandan who is passionate about Research and International Development. He holds a Bachelor of Arts degree from Makerere University, in Kampala, Uganda. He has worked on several research and development projects in the NGO sector for more than five years.
He will soon complete a master's degree in International Relations and Diplomacy, also from Makerere University. Jerry enjoys nature and his hobbies include reading, jogging, making new friends and watching movies.
Chief of Staff – East Africa
Martina has worked with GLI since 2011. In June 2014, she was hired as the Director of East Africa Logistics. In this role, Martina manages the GLI's Kampala Campus and oversees and coordinates all of the logistics for the GLI's programming throughout East Africa.
Martina was born in Mbarara, Uganda, and has resided in Kampala since the age of 15. She graduated from Cavendish University Uganda, studying business administration and management. Martina is passionate about international development and travel, as well as international business management. She spends her free time reading and pursuing opportunities for international travel.
Nasser is from Iganga district (Eastern Uganda) and has been working with the GLI since 2017 to lead hundreds of travelers around Uganda and handle logistics. He holds a bachelor's degree in tourism and hospitality management from Makerere University, and is fluent in English, as well as two local Ugandan languages. Nasser brings an incredible energy to the GLI team with extensive knowledge of Uganda and a personal mission to become a global tourism expert.
Business Development Associate
Emmanuel has been working as the Business Development Associate with the GLI since early 2018 and has amassed experience in business development and project management through prior work with B-Space Kampala and AFREPREN Nairobi. He has a contagious enthusiasm and energy and brings a lot of creativity and innovation to the GLI team.
Emmanuel holds a bachelor's degree in Business Economics from Uganda Martyrs University – Nkozi and is passionate about international community development, basketball, and making new professional acquaintances.
Cat MacCormick joined the GLI team in February of 2018 after graduating with a BSBA International Business degree from the University of Denver. As Office Manager, Cat helps run the day to day operations in both the United States and Uganda. She also works to assist travelers with their trip preparations and logistics.
Manager – Entusi Resort & Retreat Center
Raymond has worked at GLI's Entusi Resort and Retreat Center on Lake Bunyonyi since its grand opening in 2013. He currently serves as the Manager of Entusi. In this role, Raymond coordinates all of GLI's initiatives in Uganda and manages guest relations at Entusi.
Raymond was born and raised in the suburbs of Kabale, Uganda.
Executive Director –
Entusi Resort & Retreat Center
Reagan has worked at GLI's Entusi Resort and Retreat Center on Lake Bunyonyi since 2012, when GLI began its construction. Ever since the grand opening of Entusi, Reagan has served as its general manager, and now Executive Director. In this capacity, he manages the entire staff and oversees each conference and event held at Entusi. Reagan was born and raised on Lake Bunyonyi where he still resides.
In this role, Stephanie manages the day to day operations of the finances and budgeting processes. Stephanie's experience working with non-profits as an accountant involves multiple organizations, both nationally and internationally. She enjoys partnering with organizations that are making a difference around the world. Stephanie has a Master's of Accountancy from Keller Graduate School.
Chairman of iKnow Concert Series
Andrew Ward has worked with GLI since 2014 as the Chairman of the iKnow Concert Series in Uganda. In this role, Andrew brings together artists, activists, and academics from the United States and Uganda to launch sustainable community-led initiatives – including annual HIV awareness music festivals in Uganda. Since 2014, Andrew has led GLI's efforts to produce 4 festivals that have seen more than 38,000 concertgoers, tested more than 7,000 Ugandans for HIV, and provided several other health services in rural communities in Uganda.
In additional to this role, Andrew also holds a leadership position at Odyssey House Louisiana. Andrew is currently based in New Orleans, but since 1999 has been producing and performing in cross-cultural musical events in Poland, India, Pakistan, Mali, Uganda, and the US.
Program Director, Research and Development
Rumbidzai Gumbie (or "Rumbi") is a Zimbabwean who grew up in the UK and recently moved from Jeddah, Saudi Arabia where she worked as a Nurse Educator for four years. Rumbi is now back in London where she will begin her doctorate program in Public Health and Policy. She manages and streamlines the research systems and grant writing processes.
Program & Communications Coordinator
Sheila works at the GLI as a program coordinator, with strong skills in project management, risk management, project evaluation and communications. Working with the GLI, Sheila coordinated a very successful World Down Syndrome Day in March and is leading the team in planning the 2018 iKnow Music festival across Uganda.
Sheila's passion is focused on putting her extensive skills to good use by supporting charity organizations and projects that she really cares about. She is passionate about HIV/AIDS prevention, business programs in women's groups, supporting marginalized communities, and promoting gender equality.
Join Our Team
We love hearing from new people who want to join our team at GLI.